"To make a change in the world and impact people's lives through our work is our social, moral, and ethical responsibility. We believe that our business possesses great strength and has the ability to make a larger impact in society."
Our Chairman - Deepak Kumar Seth
At Pearl Global, we strive for a better world and a thriving environment. As a sustainable clothing manufacturer, we believe in the long-term preservation of our resources. Hence, we take it upon ourselves to create a circular economy by eliminating waste and utilizing resources optimally for the benefit of the world and society.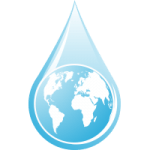 Water Conservation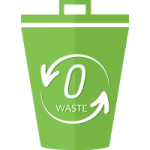 Waste Elimination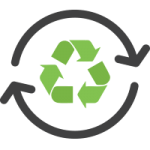 Reuse And Recycle
Our Approach To Sustainability
We at Pearl believe in the Triple Bottom Line approach (People, Planet, and Profit) and have environmental sustainability as one of the five pillars of our social responsibility. To attain the highest level of sustainability standards, we have the following measures in place to fulfill our responsibility as a clothing vendor:
A framework that helps us anticipate and meet environmental performance expectations, ensure regulatory compliance, minimize environmental risks, and establish and implement long term environmental strategies
A measuring tool that helps us map, plan and implement meaningful improvements that protect the well-being of factory workers, local communities, and the environment.
We have adopted the world's leading processing standard for textiles made from organic fibers. It defines high-level environmental criteria along with the entire organic textiles supply chain and requires compliance with social criteria as well. Our commitment towards providing sustainable, ethical, and high-quality products is reflected in the following internationally recognized certifications: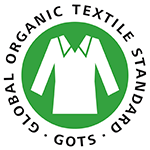 Global Organic Textile Standards (GOTS)
This is recognized as the world's leading standard of textile production in organic fibers. It sets out high-level environmental criteria along the entire organic textiles supply chain and requires compliance with the social requirements. Through this certification, we not only trace back the organic content to source but also ensure that the product is processed Socially and Sustainably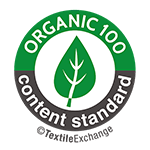 Organic Content Standard (OCS)
Verifies the organic content of products in every step of the value chain and ensures that the organic content in the product can be traced back to the source.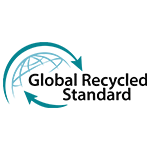 Global Recycled Standard (GRS)
Ensures that our products have higher percentages of recycled content, are free from environmental hazards, and adhering to social requirements. Meeting the requirements of the standard helps us to minimize the impact of production on people and the environment.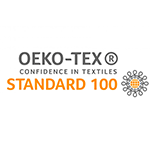 Standard 100 by OEKO-TEX
Is one of the world's best-known labels to ensure that the textiles are free from harmful substances at all processing stages. By complying with the requirements of the standard we ensure that our products are harmless to people and to a large extent, the environment too.
As a sustainable clothing manufacturer, we are committed to seeking new and innovative ways to reduce our carbon footprints, one such initiative towards this goal is the adoption of renewable energy in our facilities
Proven Impact And Recognitions