Building The Future Of Our People
The Pearl Global Way
Pearl as a company has a rich history of nurturing people around the world. We invest in our people and build a culture based on the values of trust, integrity, ethics, care, respect, and empowerment.
Life here is all about growing with experiences. Our people are an integral part of our business and we value their development over anything else. Our work culture solely aims at creating a workplace where ideas, collaborations, and opportunities take place seamlessly. We learn from each other and establish trust together as a team.
Our Hearts Are Young And We Live Everyday To The Fullest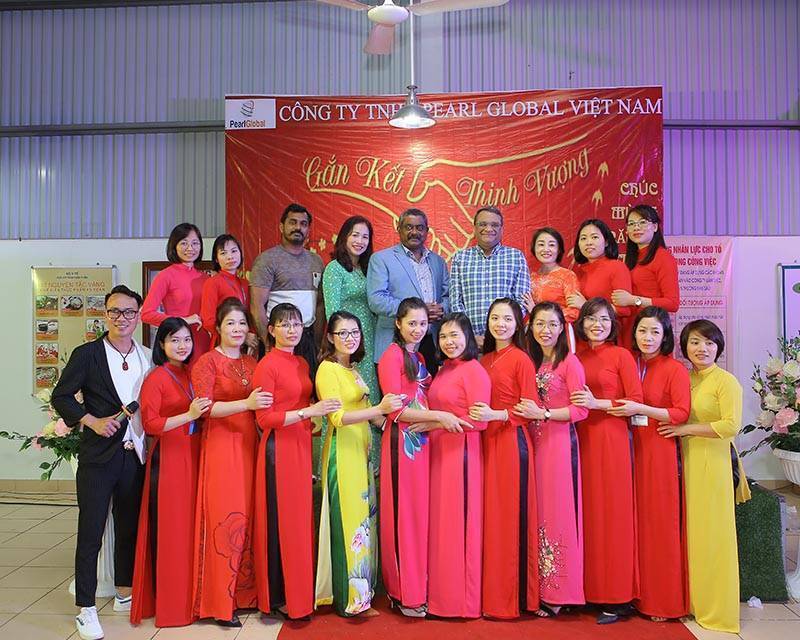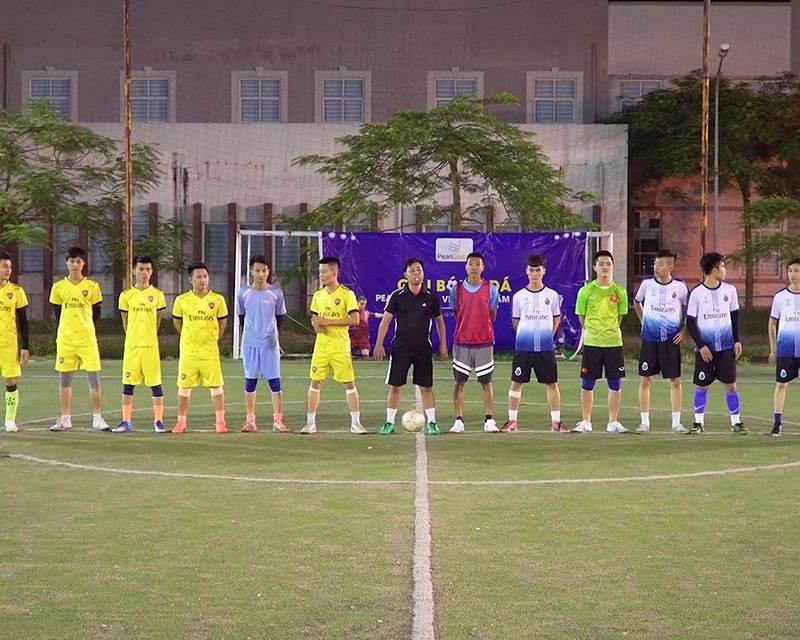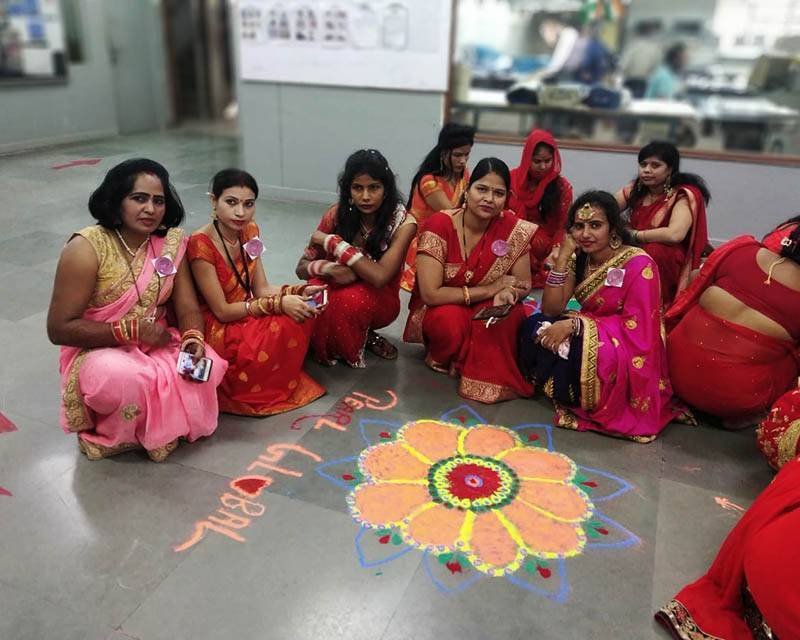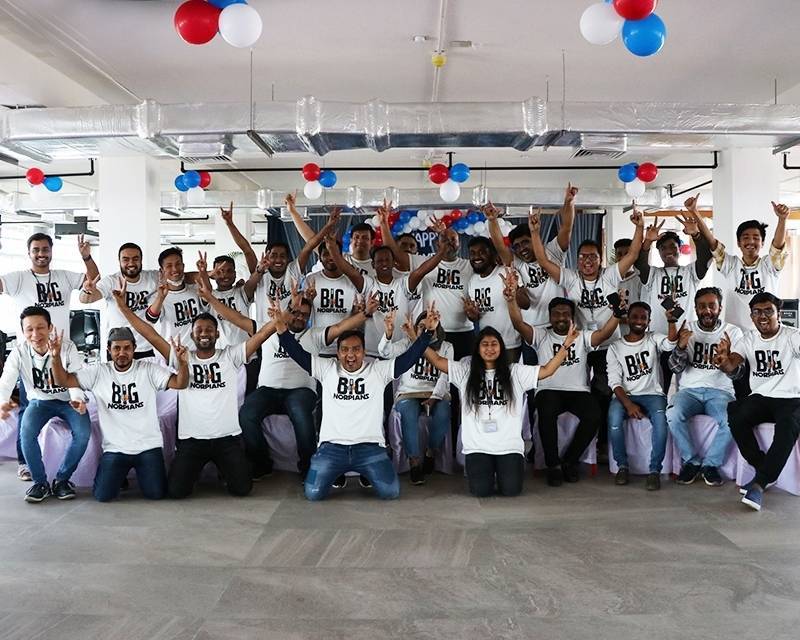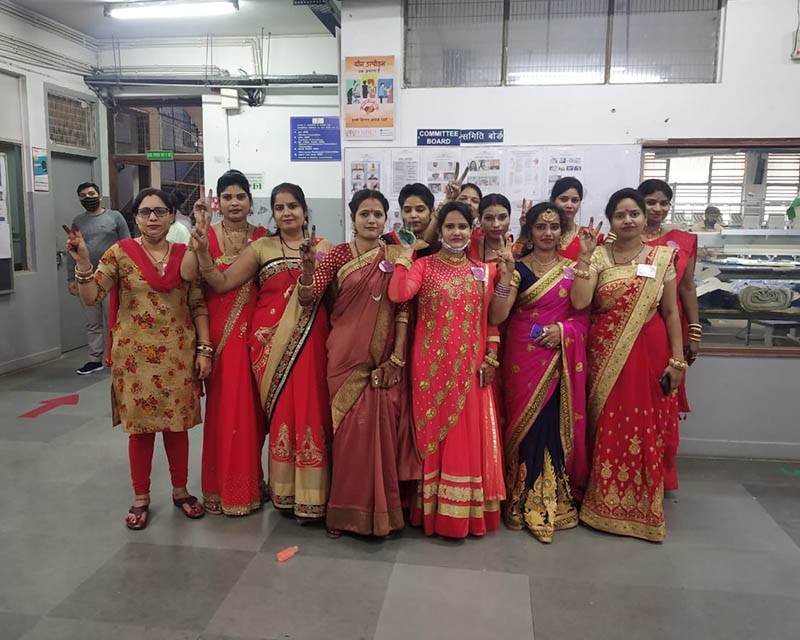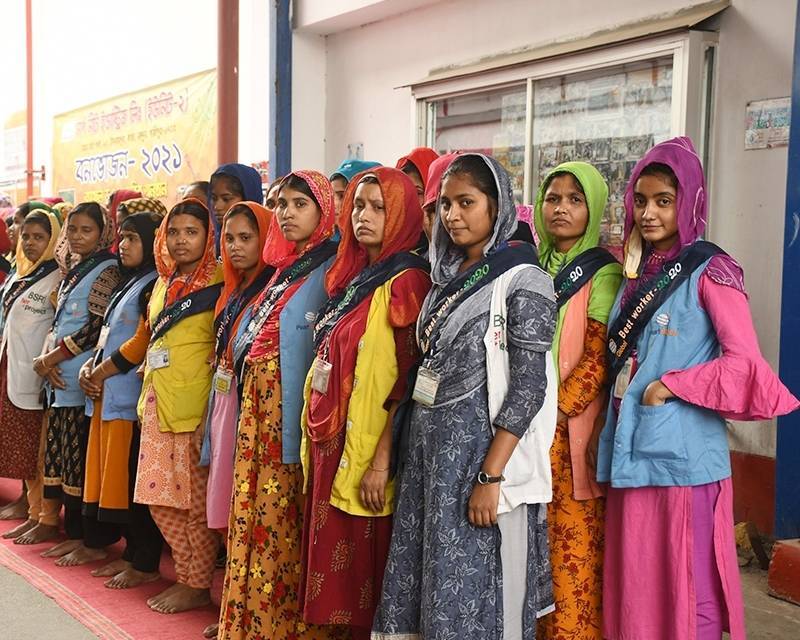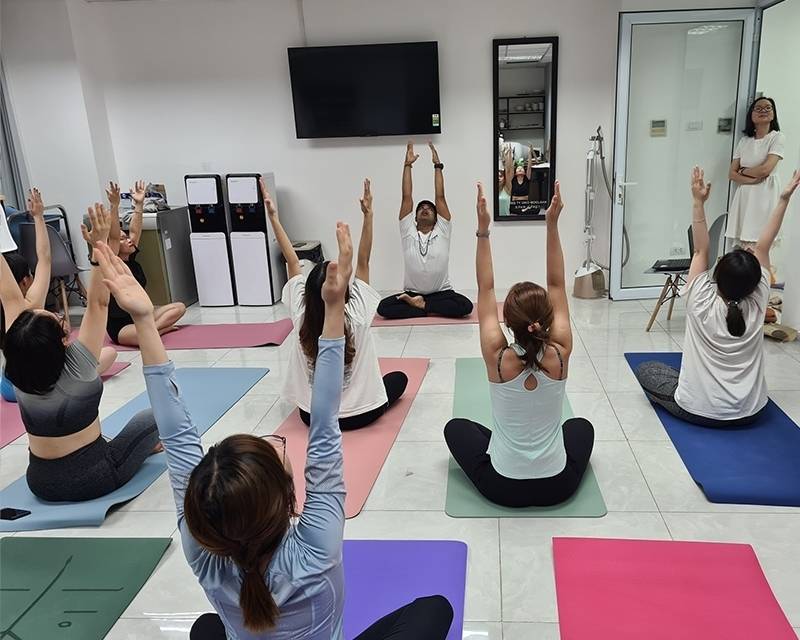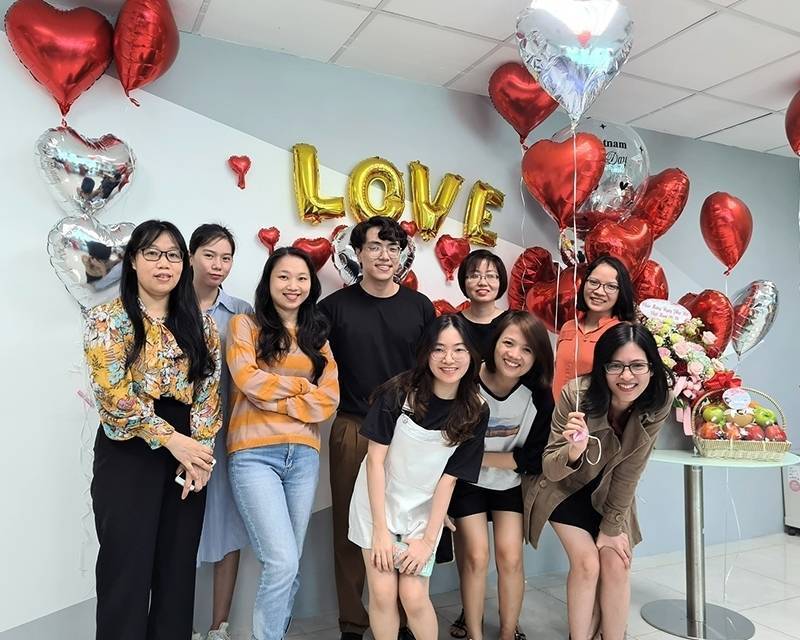 Speed To Action

We believe in delivering expectations with speed by putting a strong focus on systems, trust, teamwork, and demonstrating dynamism in our way of working.
Customer Centricity

We design and execute all systems, processes, and tasks with the sole purpose of providing the highest customer delight and a positive value to our stakeholders.
Integrity

We are fair in our dealing with all our associates, stakeholders, and society. We ensure that no party is put to an unwanted disadvantage compared to the other.
Strive For Excellence

We believe in creating world-class products by excelling in every aspect of the fashion industry.
Sustainability

We conduct our business with a focus on a sustainable future that includes longevity for the environment, the company, employees, and customers.
Being a part of Pearl Global means having the competency to learn, adapt and grow with the trends in the industry. We encourage an environment of learning and growing with the organization. Every process, every moment, and every step we take is an investment in making ourselves better.
We celebrate both diversity and individualism and believe that every individual has the potential to lead, this can be seen in our meritocratic approach to growth. Our facilities and programs are catered to help aspiring individuals reach new heights. We learn together, grow together and learn from mistakes together.
We are a company that believes in exceeding the expectations of our stakeholders, clients as well as ourselves in everything we do.