Trusted Clothing Manufacturers In Asia
Having been in the industry for over decades, Pearl Global has established its presence across the Asia-Pacific region. We have incorporated offices, factories, and design units in multiple countries and cities to meet the fashion requirements of some of the biggest brands in the Asia-Pacific continent. We operate in 5 countries and apply cross-functional operations to meet the expectations of our clients and to become one of the leading clothing manufacturers in Asia.
Locations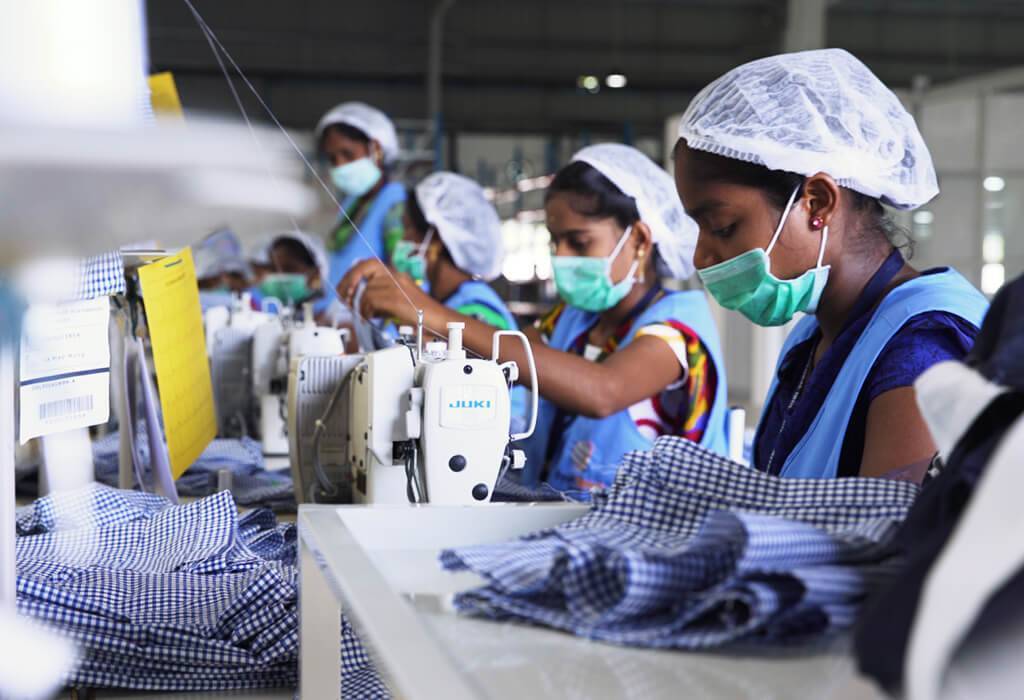 Specialization 
Our factories across India specialize in crafting embellished woven and knit products including women's fashion wear, men's wear, and kid's wear. It crafts value-added complex tops and dresses across key fabrics. The factories in South India produce women's tops and dresses through the skylight, cutting down carbon footprints and costs compared to traditional operations.
Our units are committed to sustainability and have been equipped with some of the best renewable energy like solar panels, PNG pipes, LED lights, and more.
With an annual production of 25 million clothing pieces, we serve our clients with high-quality products through state-of-the-art tech and a seamless production process.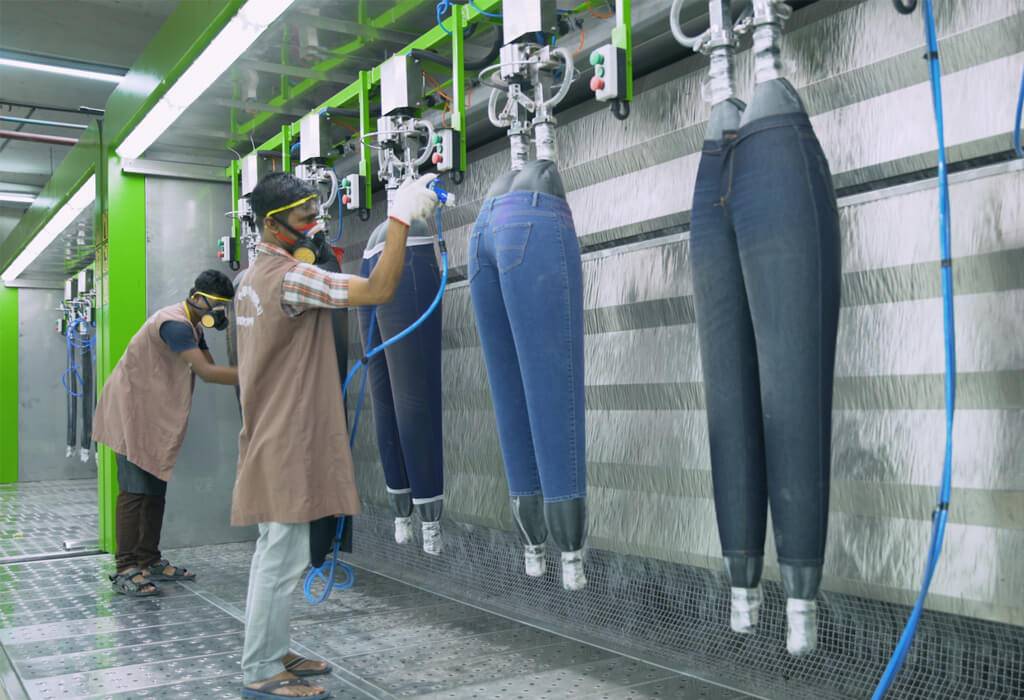 Specialization 
The Bangladesh Operations of our company specialize in Kids, women and men's woven & knitted tops and bottoms for people of all age Groups. Our team is equipped with the best Software for product development, Designing and Technical support to our customers including 3D virtual fitting. Certifications by HIGGS Index, ZDHC, Care for Water by Indicted Group reiterate our commitment to sustainability. Our investment in Ozone, Magic Box, laser, dip dyeing machines and EIM software enable us to handle all types of denim dry & wet processes with minimum waste and energy. The units in Bangladesh, with over 10000+ employees, form the infrastructure to service both knitted and woven product categories adding up to manufacturing and exporting over 40 million pieces of clothing annually.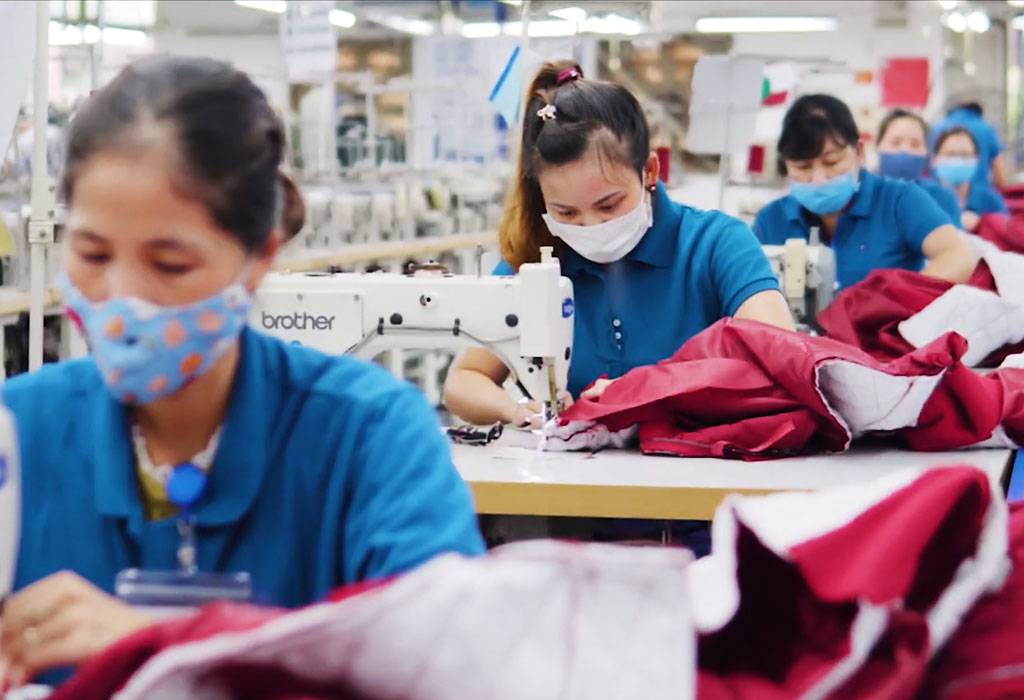 Specialization 
Our Vietnam branch is located just 55 km away from Hanoi. The state-of-the-art manufacturing unit was upgraded to meet the latest technical and social compliance standards including WRAP, BETTER WORK, BSCI, Oekotex, GOTS, GRS, and multiple buyer-specific auditing standards.
The unit is highly skilled and runs 21 lines in multiple products including outerwear & jackets including down jackets, woolen jackets, and coats, seam-sealed jackets, puffers, parka's, blazers, anoraks, swim trunks, and synthetic bottoms. It is proud to employ over 1,100 people and is considered a leader in Engineering  and Merchandising skills and known for its forward thinking approach to sustainability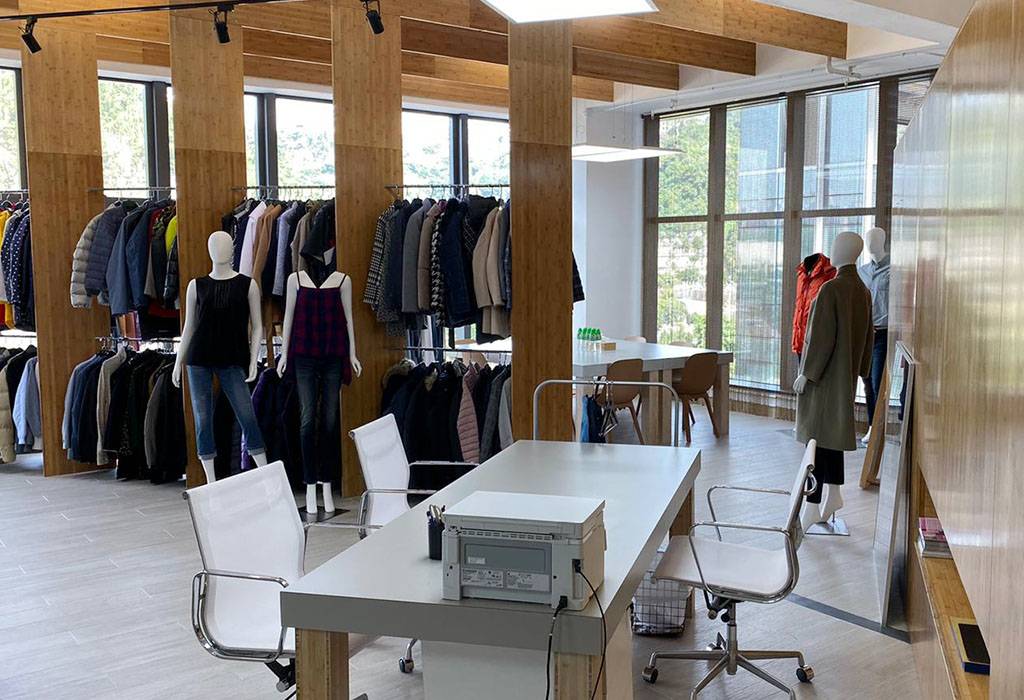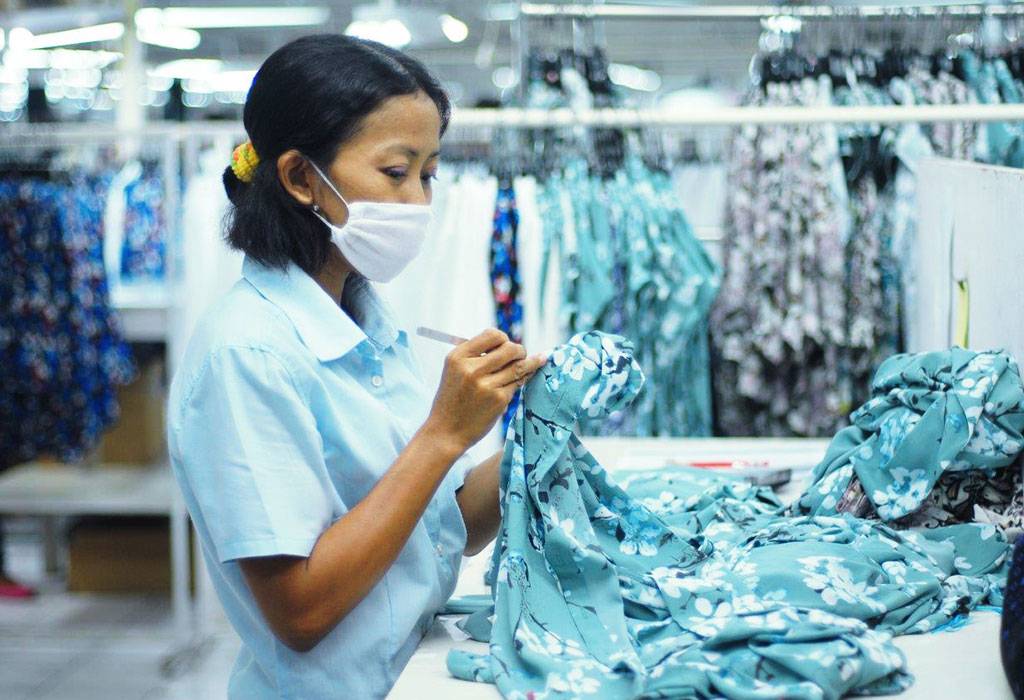 Specialization 
Pt. Pinnacle Apparels was established in 2002 in Jakarta. The plant specializes in women's professional wear, performance wear, activewear, woven tops and dresses, sleepwear, and loungewear.
It is equipped with the latest apparel machinery and specialized in-house operations including smocking, faggoting, laser cutting, quilting, seam sealing, bonding, and down filling. The various departments of the factory are linked by an ERP and SAP system to ensure a seamless flow of material and information. It annually manufactures 1 million jackets and 4 million woven tops and dresses.