"Operational excellence is the process of aligning organisational processes to ensure readiness for timely deliveries and achievement of strategic goals."
At Pearl Global, our processes are the crux of our values. Our belief lies in attaining operational success to meet our goals and expectations. We adapt to the dynamic world of fashion with a strong focus on systems, teamwork, and trust.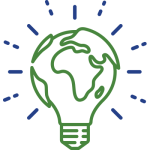 Factual Insights
A well-built research and development team is crucial for success. The Design and the R&D team at Pearl Global keeps an eye out on upcoming trends in order to present ideas that are truly one-of-a-kind.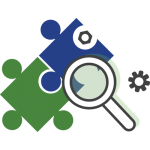 Customized Solutions
We understand the requirements of our clients and craft a plan of action to provide customized solutions to them. Each step in our designing and manufacturing process is established to ensure that a unique idea comes to life- from inception to delivery in store.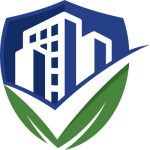 Reliable Infrastructure
Our processes are mature and so is our infrastructure. Our state-of-the-art machinery is highly scalable and sustainable with techs like solar power regeneration, water conservation and recycling treatment, boilers, washing and drying facilities along with fabric development.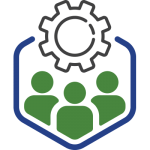 Skilled Team
Our team is highly skilled and trained to manage bulk production. Each and every employee at Pearl Global works towards attaining our goal of meeting client expectations.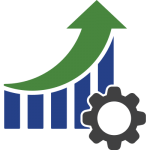 Performance Management
We strategize, plan, perform and monitor our processes at every stage to ensure that we stay focused on our goals. Performance management is conducted to ensure thoroughness and eliminate any kind of issues beforehand.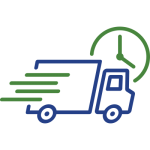 Timely Deliveries
Timely deliveries are a benchmark for our success. All our end-to-end operations are directed towards achieving deliveries on time. Our operations are set in a way to cater to those needs like a well-oiled machine. From concept to delivery, we have it all under control through robust process management.