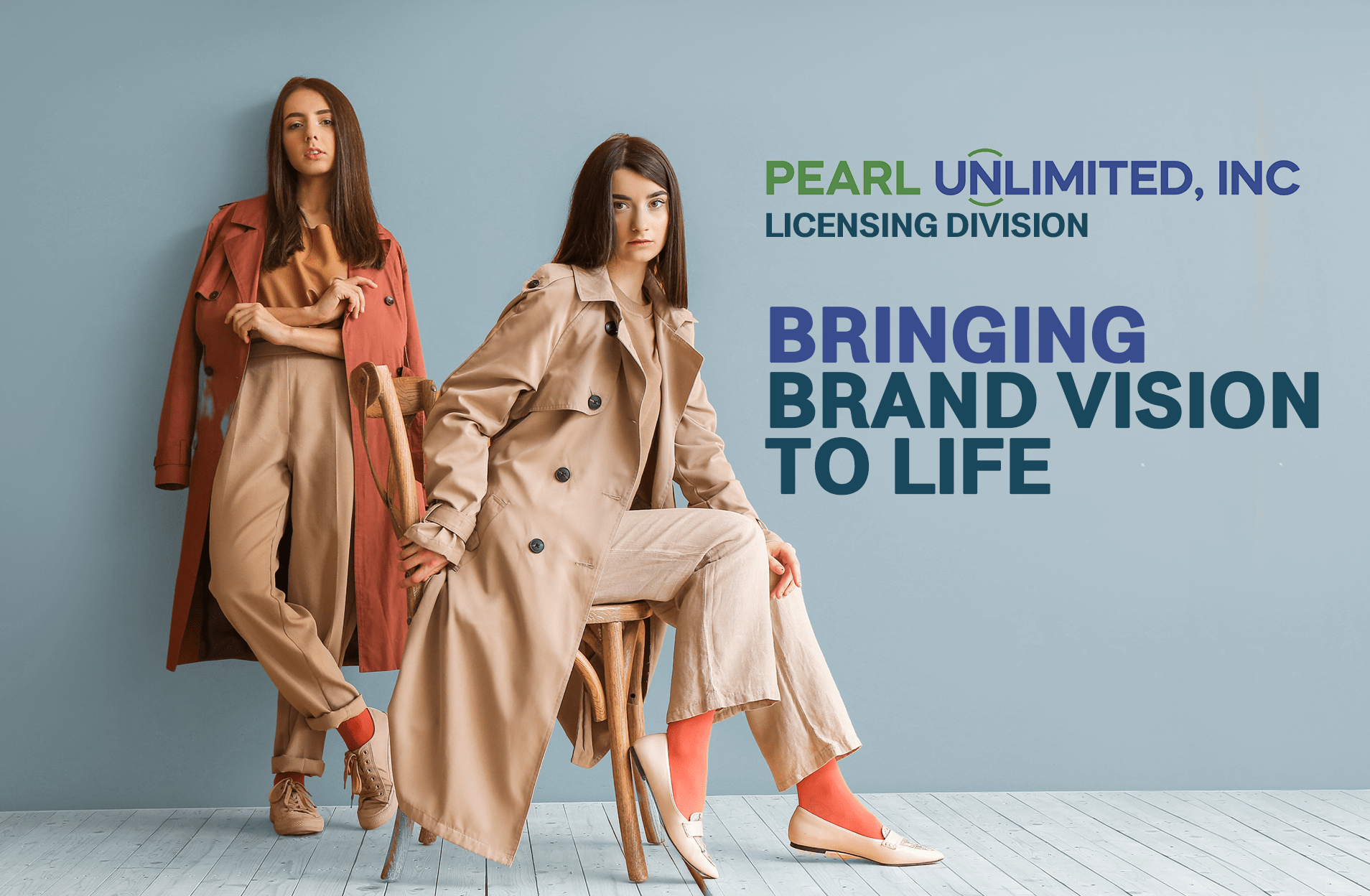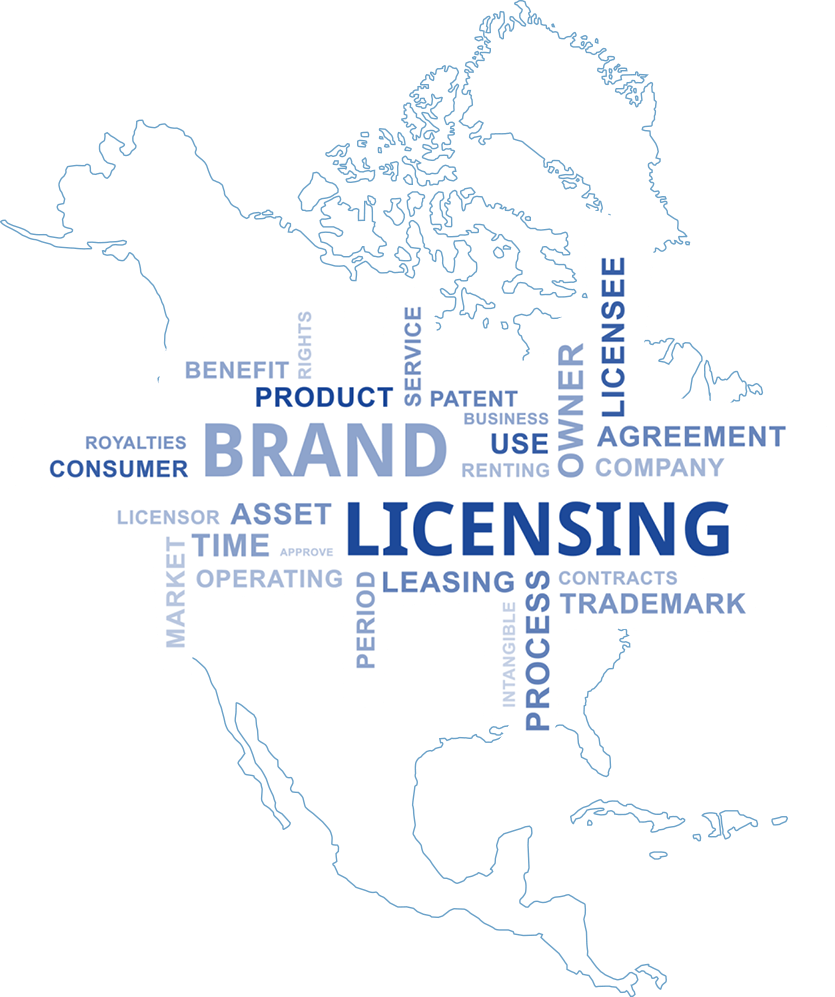 About Pearl Unlimited, Inc.
Pearl Unlimited, Inc. Pearl Global's new strategic business unit launched in January 2023. Pearl Unlimited, Inc. is focused on developing and growing branded businesses throughout North American markets via licensing brands, leveraging Pearl Global's extensive manufacturing capabilities and expertise in apparel.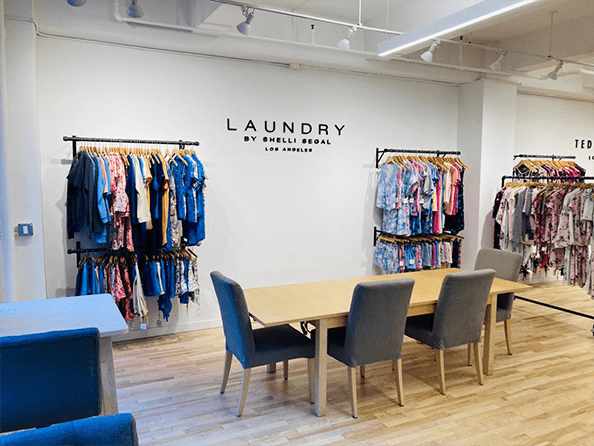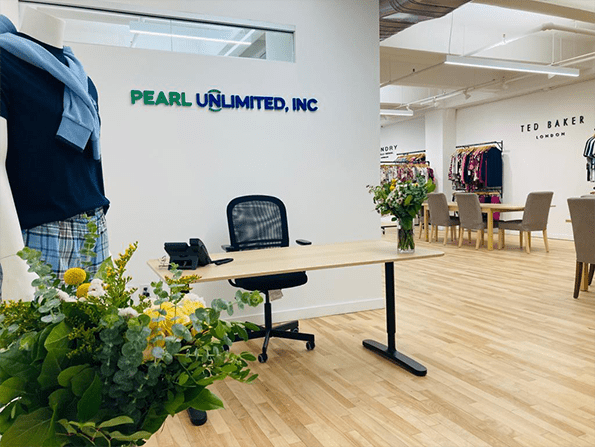 Manufacturing Capabilities

With extensive manufacturing around the globe, Pearl Global leads the way in producing high-quality
men's, women's and children's clothing.

A Division of Pearl Global
525 7th Avenue, Suite 506
New York, New York. 10018
Office: 212-840-3183 Ext: 217
Mobile: 917-331-9547