Making the workplace safe, transparent, and inclusive is our top priority. We go the extra mile to make our employees feel accepted and at ease. Our strict code of conduct caters to their well-being and we strictly abide by it.

We listen, learn and adapt. We believe in honest trading and communicating at every step. Our processes are transparent and we are proactive in our approaches. We build relationships and work hard to exceed client expectations. This is the foundation of our ethics.

We've pledged to work hard and take care of ourselves. At Pearl, health is a supreme priority and we look after our people with regular health checks and camps.

HerHealth
The insight that gave birth to HerHealth was the need to drive awareness on the importance of health and well-being amongst low-income families with a focus on women's health. The agenda of the program is to inculcate the adoption of healthy living, eating, and cleaning habits. We conduct HerHealth programs from time to time in each of our factory units in India.
Annapurna's journey towards a healthier lifestyle
Annapurna is HerHealth's Health and Nutrition Champion! For a person who kept away from vegetables and substituted fruits with junk food, the training proved to be a complete 'U' turn in her food and nutrition habits.

Awareness Camps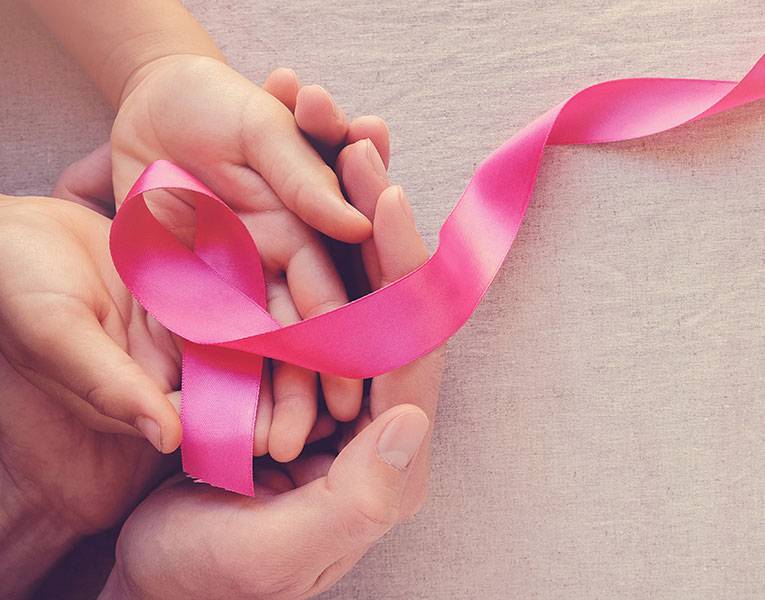 Education on certain topics can go a long way to sustain the goodness in society. With this thought, we organize educational camps and workshops for our workers on a myriad of topics including gender equality, drug abuse, gender equality, sexual harassment, sexual conduct, women empowerment, and general health awareness.
Health Camps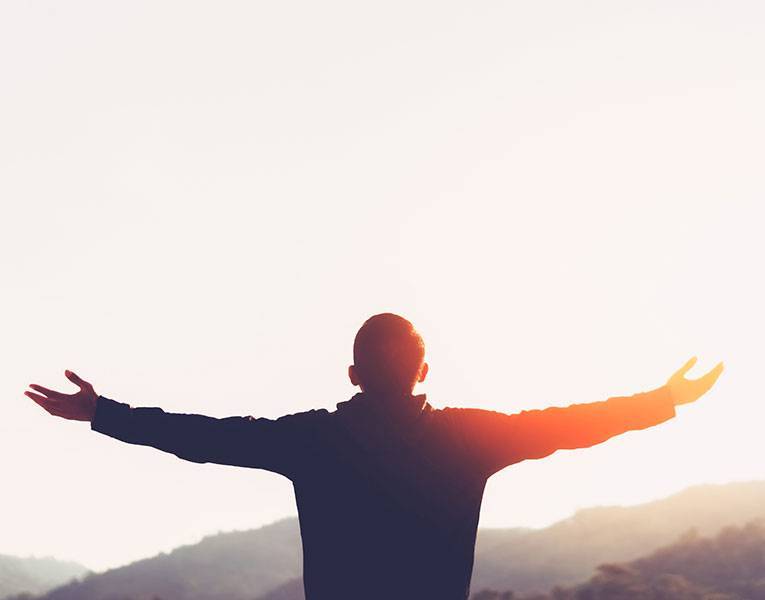 A healthy life is essential for success and happiness. We ensure that our employees get the best of healthcare, therefore we conduct health camps at regular intervals across India in partnership with ESIC. These health camps provide general check-ups, eye health, blood tests, etc. The aim is to provide free medications and consultations to employees.