Learning Together, Growing Together
Learning enables change and growth, and learning is a constant endeavor at Pearl Global. We ensure that we learn from each other, our clients, and other stakeholders to better ourselves.
Our quest for knowledge is a journey that helps us adapt to cut-throat competition and innovate our way to success. We invest in skills development, technology, and research to sustain the growth of the organization, and develop ourselves in the process.

Driving Innovation Through Technology
When it comes to technology, sustainability plays an important role for us. We believe in innovating our processes through tech that best suits our business as well as the interest of our stakeholders.
Our ecosystem of sustainable technology combined with the adaptability of our people helps us produce output with efficiency. We always strive to think out of the box and adapt to changes for the betterment and growth of the company as well as our clients.

Experiential Learning At Workplace
People at Pearl always strive to be good leaders. To empower them further, we conduct on-site training programs and apply practical learning and development models like the 70-20-10 rule to help them upgrade their skills.
The 70-20-10 rules involve obtaining 70% knowledge from challenging experiences and assignments, 20% from relationships, and 10% from coursework and training. This model allows our people to work through daily challenges, develop professional relationships, and upskill through training programs.
As a company, we believe that every individual can become a leader with the right guidance, and we leave no stone unturned at providing them opportunities.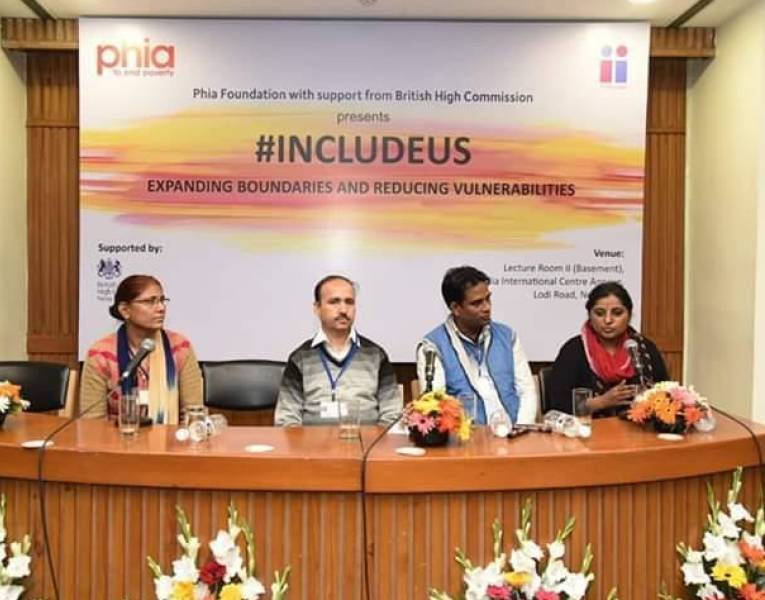 Workplace Cooperation Program
In association with GAP Inc., we conduct a Workplace Cooperation Program which aims to build relationships and cooperation between factory management and other departments. The training helps in building more functional teams and enabling an environment of trust and cooperation through increased communication, raised awareness about roles and responsibilities of the working committee, risk assessment, and so on.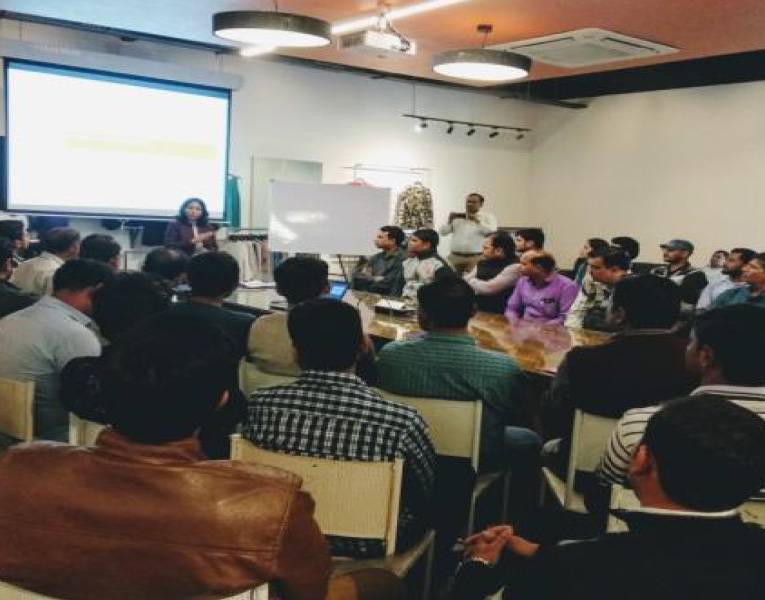 Skills Training
There is a need to develop skills in the apparel industry. We help our employees build skills that could empower them to go beyond their roles and adopt an entrepreneurial approach. Some of the workshops we organize include training in the verticals of basic computer skills, personal finance, interpersonal skills, conflict resolution, language skills, and technical training required in the garment industry