Celebrating Diversity In All Its Uniqueness
Diversity is our biggest strength. Every individual has a unique way of making the company a better place, and at Pearl, we celebrate that uniqueness. We nurture people and their talents from across cultures and provide equal opportunities for all. We love bringing people together, forming an environment where we can inculcate a sense of belonging.
We encourage diversity irrespective of gender, age, skills, or background. For us, the world is one.

Creating Equal Opportunities For All
Omvati's journey
Omvati joined Pearl Global Industries in 1998 as a tailor. At the time of joining she had recently lost her husband and was in dire need of a job. She was in deep financial troubles, had a single stove and four utensils in her home and three young children to raise.
Climbing new heights with Praveen Akthar 
Ms. Parveen Akter joined Norp Knit Industries Ltd. Unit-2 in 2010 as a sewing machine operator under the production department. She proved herself to be a diligent and smart worker over the years. She was promoted from operator to senior operator in 2014.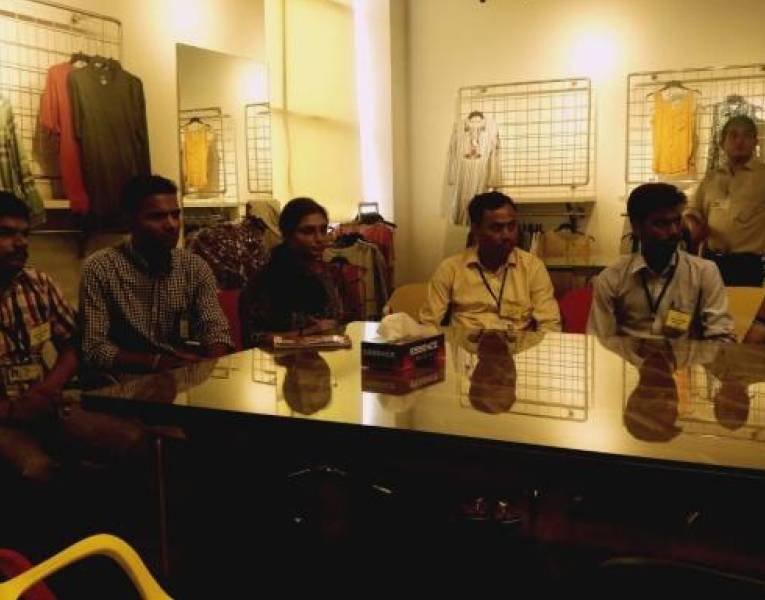 P.A.C.E
Personal Advancement and Career Enhancement, also known as P.A.C.E, is a renowned initiative by GAP to empower women in workplaces. We incorporate P.A.C.E training in all of our units. The program has benefited our employees on a large scale. It has helped our women workers progress professionally within the organization and empowered many to take more leadership roles.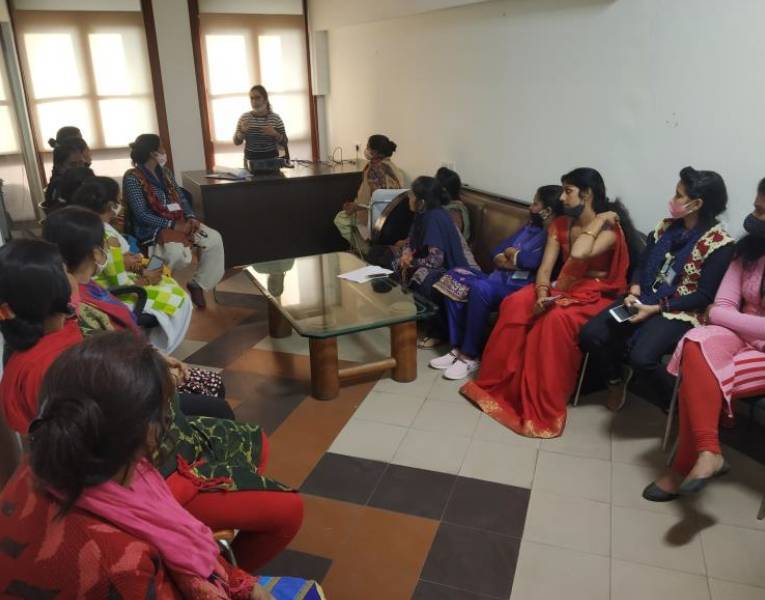 P.O.S.H
Prevention of Sexual Harassment is a program to sensitize people about gender roles. We partner with Marks and Spencers to conduct gender awareness training in our units. The training comprises sexual appropriate/inappropriate behavior and how to prevent incidents from occurring. The program has had a profound impact on our workers and it has helped them stay safe in workplaces.