Our quest for fashion has led us to Europe, one of the biggest hubs of the fashion world. We have established design units in the European continent to curate both local and global fashion insights with the help of a robust R&D team.
Locations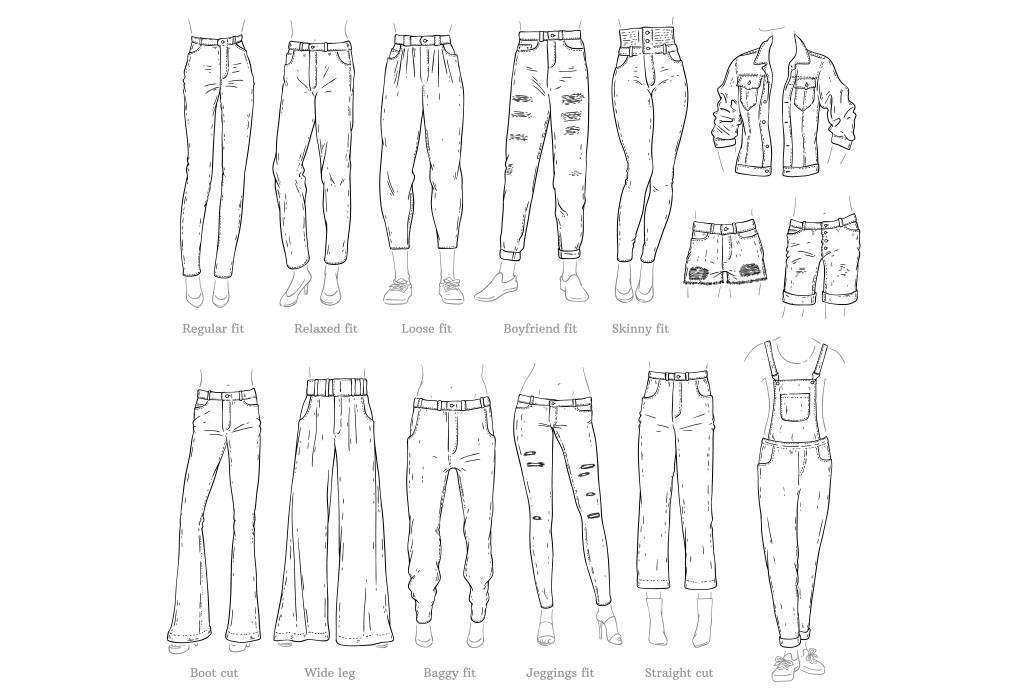 Specialization 
Our team in Spain overlooks the designing operations of creating the best apparel with Denim. We specialize in creating denim jackets, denim bottoms, and more. The fabric is sourced from the best locations across the globe.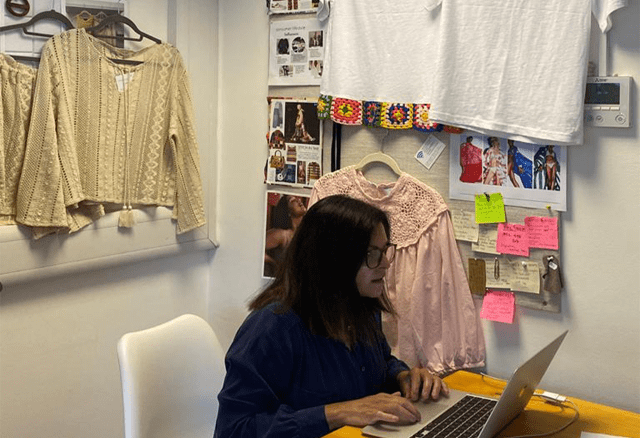 Pearl Global Industries Ltd.,
Specialization 
Our designing unit in the UK specializes in co-creating and developing products like jerseys, wovens, denim, outerwear, sleepwear and lounge, beach, and kidswear. Our designers create fashion for people of all ages, genders, and fashion preferences for the UK and Australian markets.